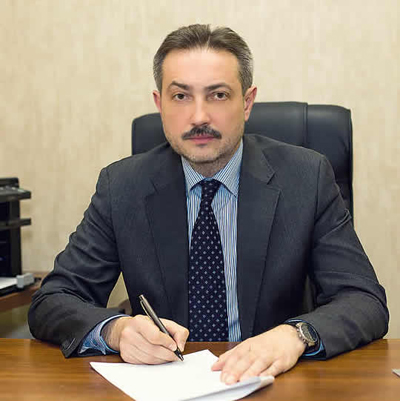 Tambov State Technical University has recently overcome its 55th anniversary and can name some important achievements and results.
Now one can indicate Tambov State Technical University the most significant and important institution for the region. It is an innovative organization characterized by dynamic integration of advanced educational programs, fundamental and applied research and close connections with industry and society.
TSTU has a long and strong experience in the field of training and offers a great range of Bachelor, Master and Graduate programs. We are proud of our ability to meet modern society requirements.
Tambov State Technical University is on the edge of the science: technosphere safety, information and nanotechnologies, bio-power engineering, new polymer and composite materials, the list of innovative research of TSTU is not completed.
At present the university sets new goals:
integration into the world education and research space;
dynamic development of the existing material and hardware potential for successful training and research activities;
creating new research, engineering centers, laboratories and spinoff companies for priority research directions.
Achieving these goals means transformation of Tambov State Technical University to Primary University for Regional Economy, having strategic importance for the region and for the whole country.
The ambitious character of new strategy demands a principally new approach to organization of training, research and international activity. I am sure that experienced university teachers, qualified engineering personnel, active and creative students will put their efforts to achieve a new goal and help TSTU becoming the Primary University for Regional Economy.
Sincerely,
Rector Mikhail Krasnyanskiy